COUNTRY:

Germany




CONCEPT:

Arri Standard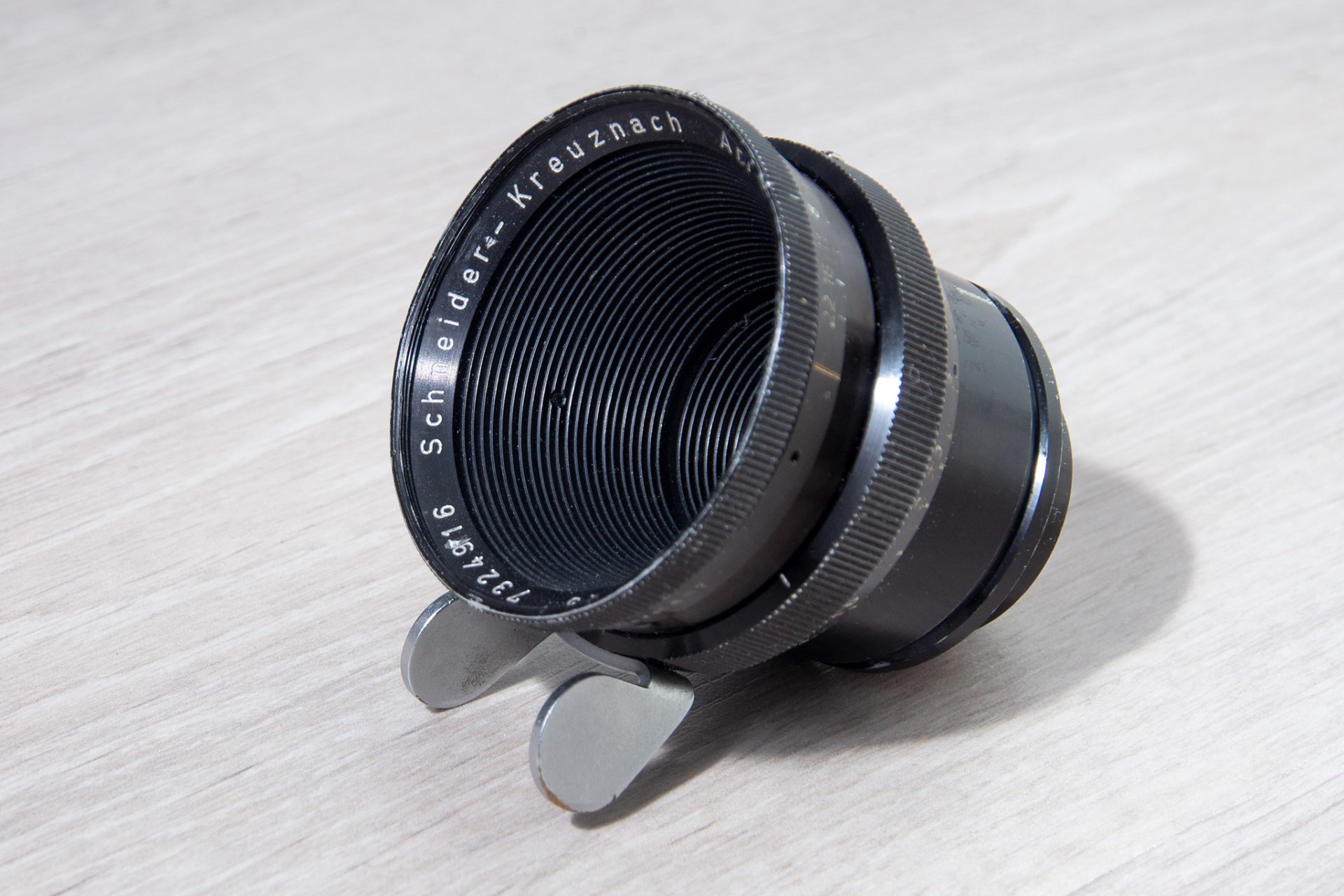 A good colleague lent me a couple of classic film lenses in Arri standard mount. The Arri standard mount was replaced by the Arri bayonet mount in 1965, which gives a clue as to when the lens is manufactured. The lenses also came with a thirty year old Arri standard for the m39 adapter, which would indicate that this could be adapted to a modern system camera without any challenges. Unfortunately I did not get full infinity focus with the included adapter, but the lens turned out to be a good close-up lens as well.
Schneider-Kreuznach Cine-Xenon 25mm f / 1.4 is an exciting 16mm metal helmet mechanical lens. Compared to similar optics for C-socket, the size is somewhat larger. The lens vignettes slightly mechanically at the very outer corners of the OM-D with m43 chip, indicating that it is constructed with an image circle to cover 16mm film. The lens has a switch for switching between active and passive click stops and the blender has five slightly curved slats that can be blended all the way down into the closed opening. All moving parts slide smoothly with suitable resistance and the closest focus distance is at a 35cm on the distance scale.
The Schneider-Kreuznach Cine-Xenon 50mm f / 14 exhibits medium center sharpness from an open aperture adapted to the OM-D, but appears razor-sharp by dimming down a few steps. Bokeh, the blurry part of the picture is perceived as average good, but with some unease on some subjects. Schneider-Kreuznach Cine-Xenon 25mm f / 1.4 worked great for close-up shots, but unfortunately I did not try the lens at longer focal lengths.
The Schneider Group was founded on January 18, 1913 by Joseph Schneider as «Optische Anstalt Jos. Schneider & Co »in Bad Kreuznach in Germany. The company changed its name to "Jos. Schneider & Co, Optische Werke, Kreuznach "in 1922, and on to today's" Jos. Schneider Optische Werke GmbH »i 1998.
Camera:

Olympus OM-D